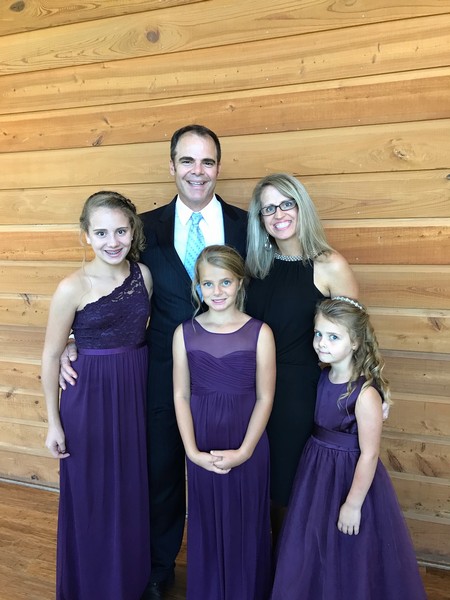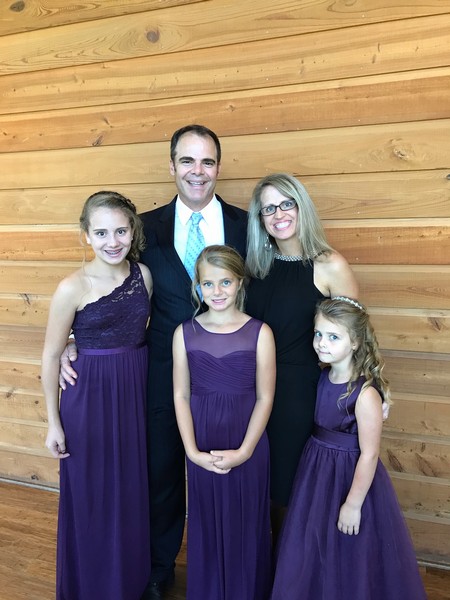 Dr. Christos Maltezos
Dr. Maltezos graduated with honors from the University of Alabama with a  Bachelor of Science in Biochemistry, Chemistry and a Bachelor of Arts in Philosophy. After playing professional soccer for two years, Dr. Maltezos attended Louisiana State University School of Dentistry and graduated in 2002 and completed an Advanced Education General Dentistry certificate in 2003. He completed his post-graduate Endodontic Residency in 2005 at Baylor University in Dallas. Dr. Maltezos is a member of the South Carolina and American Dental Associations, the American Association of Endodontists, the American Board of Endodontics, and the South Carolina and Charleston Dental Societies.
Dr. Maltezos was recently selected as a Top Dentist in Mt. Pleasant, SC by the International Association of Dentists (IAD). He was also voted the best Endodontist in Mt. Pleasant SC by Mt. Pleasant magazine. He has published several articles in professional journals and has lectured on various Endodontic topics.
Dr. Maltezos is a Board Certified Endodontist and became a Diplomate of the American Board of Endodontics in 2013. Only about 20% of Endodontists are Board Certified nationally, making Dr. Maltezos one of only a few Board Certified Endodontists in the Lowcountry.
In addition to private practice, Dr. Maltezos volunteers his time as a professor at the Medical University of South Carolina in Charleston in the Department of Graduate Endodontics and participates with ECCO in providing endodontic care to those in need.
Dr. Maltezos and his wife, Mary, reside in Mount Pleasant with their daughters, Elizabeth, Sophia, and Alexandra.