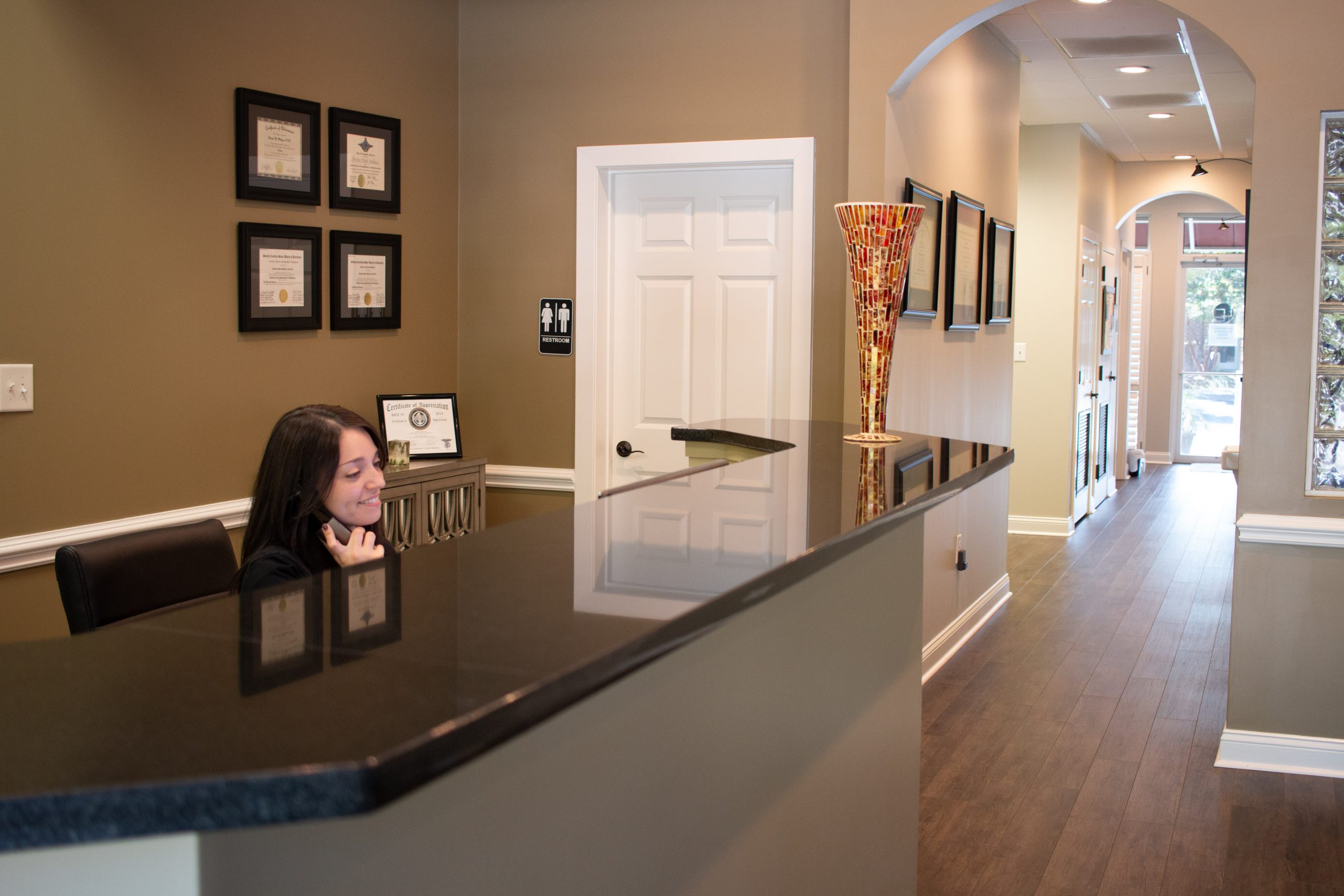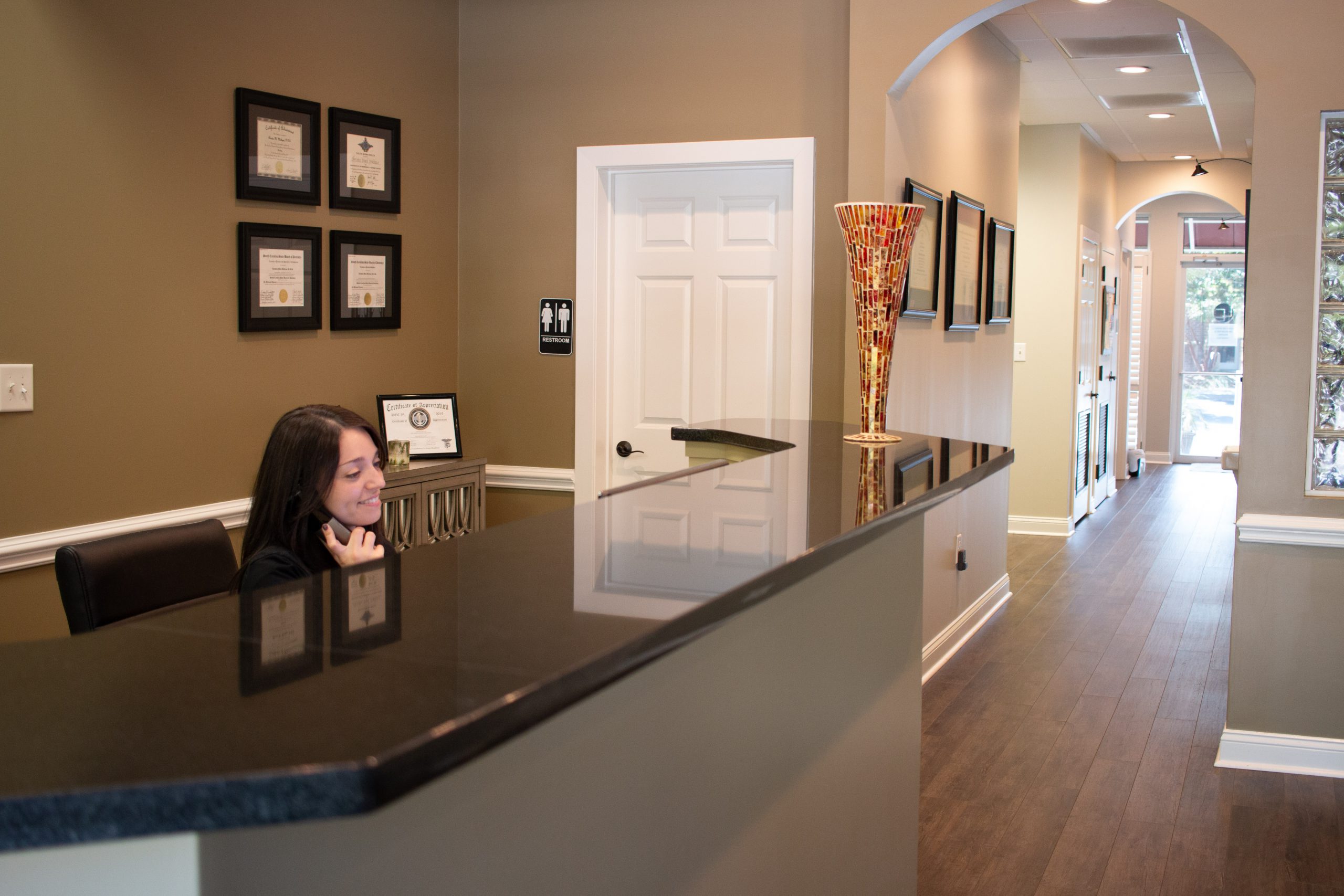 Financial Policy
The fee for your endodontic treatment will be based on the extent of the treatment. During your initial visit, we will discuss the estimated number of visits, their length, and the fees involved.
The fees for a consultation and/or treatment are due on the day of service before treatment is rendered. For your convenience, we accept Visa, MasterCard, checks (under $100.00), and cash. As a courtesy, for those patients who have insurance, we will be happy to file a claim with your primary carrier. For us to efficiently file your claim, it is your responsibility to bring the policyholder's information as well as your insurance company's information. We are in-network with a variety of insurances and third-party carriers.
It is our policy to collect the estimated amount your insurance carrier is not expected to cover, on the day of treatment. Please note that once your insurance company has paid on your claim, you are responsible for any balance that remains on your account.
In some cases a refund check will be due back to the patient once their carrier has paid our office. Although your insurance company notifies you by mail as to what amount they have paid our office, often the check is not issued for 2-3 weeks after this notice has been printed and sent.  A patient should receive a refund check from our office within 30 to 60 days after having received payment from their carrier.
ADDITIONAL FINANCIAL OPTIONS:
As a service to our patients, we are pleased to offer the CareCredit card, the nation's leading patient payment program. With CareCredit you can finance 100% of your dental care and there are no upfront costs, no annual fees, and no pre-payment penalties. So, you can begin your treatment today and conveniently pay 3 monthly payments.
CareCredit can be used by the whole family for ongoing treatment without having to reapply.  It only takes a few minutes to apply for CareCredit and you'll receive an online decision in seconds! Apply Now or see our staff for more details.
Cancellation Policy
For the courtesy of Dr. Maltezos and other patients in pain, we require a 24-hour notice for the cancellation of your appointment or a $75.00 fee will be charged
Minors
Payment of services for the treatment of minors is the responsibility of the accompanying adult.
Collection Fees
Fees incurred from the collection agency will be the responsibility of the patient. We will charge $40.00 for returned checks.