OUR OFFICE USES ADVANCED TECHNOLOGY TO AID IN ACCURATE DIAGNOSIS, GENTLE AND EFFECTIVE TREATMENT, WHILE DELIVERING
AN EXTRAORDINARY EXPERIENCE FOR PATIENTS.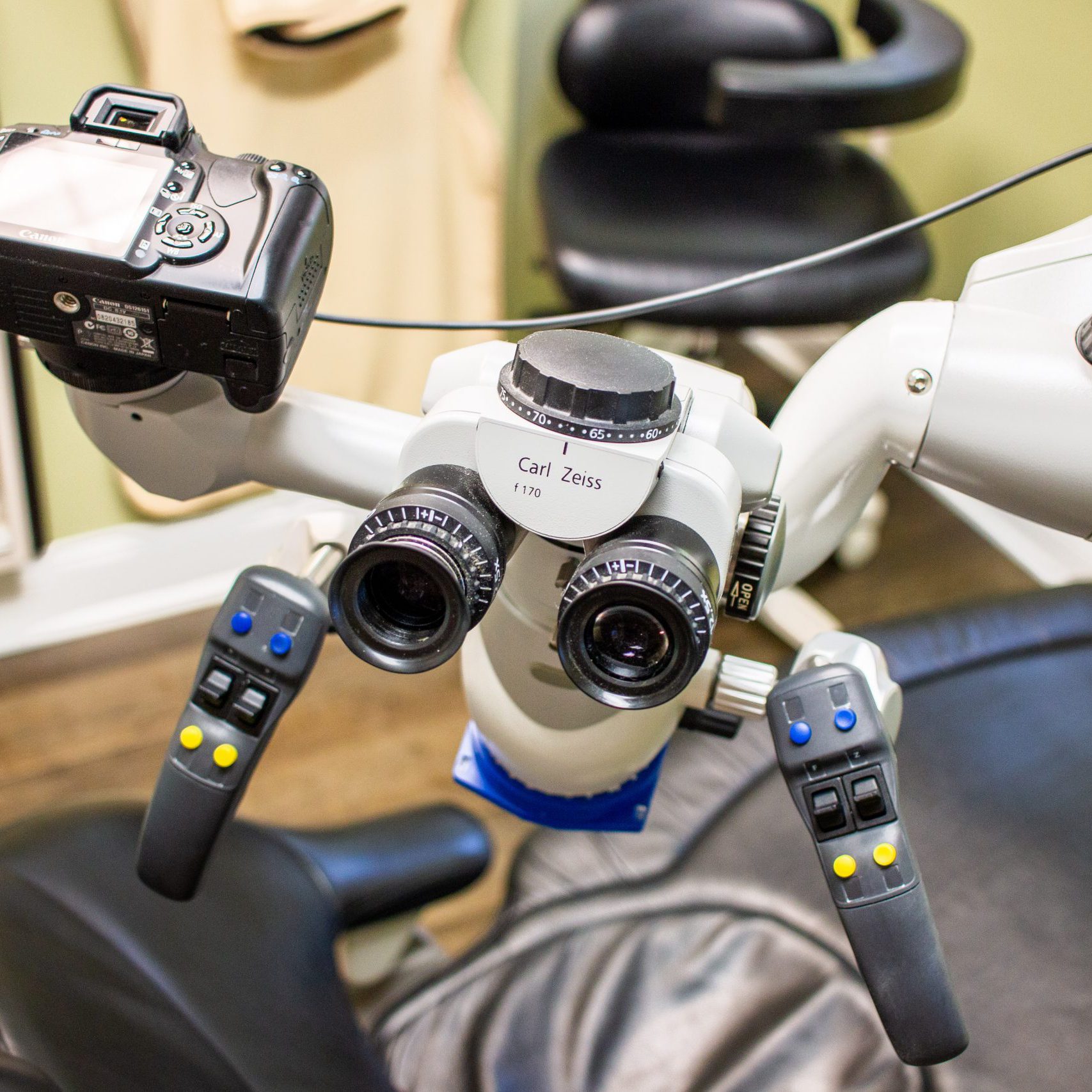 Surgical Operating Microscopes
The surgical operating microscope greatly enhances the clinician's ability to view the smallest details inside a patient's tooth. By magnifying vision up to 25 times that of the naked eye, the dental microscope is useful in both diagnosis and treatment. We have invested in the very best qualified surgical microscope – the OPMI PROergo Surgical Microscope by Carl Zeiss. 
Microscopes aid in finding hidden and accessory canals, locating and removing separated instruments, preserving more tooth structure and improving ergonomics for the clinician, and aids in surgical procedures. In addition, we have incorporated the latest high-definition video allowing us to record our procedures and unequaled clarity and detail.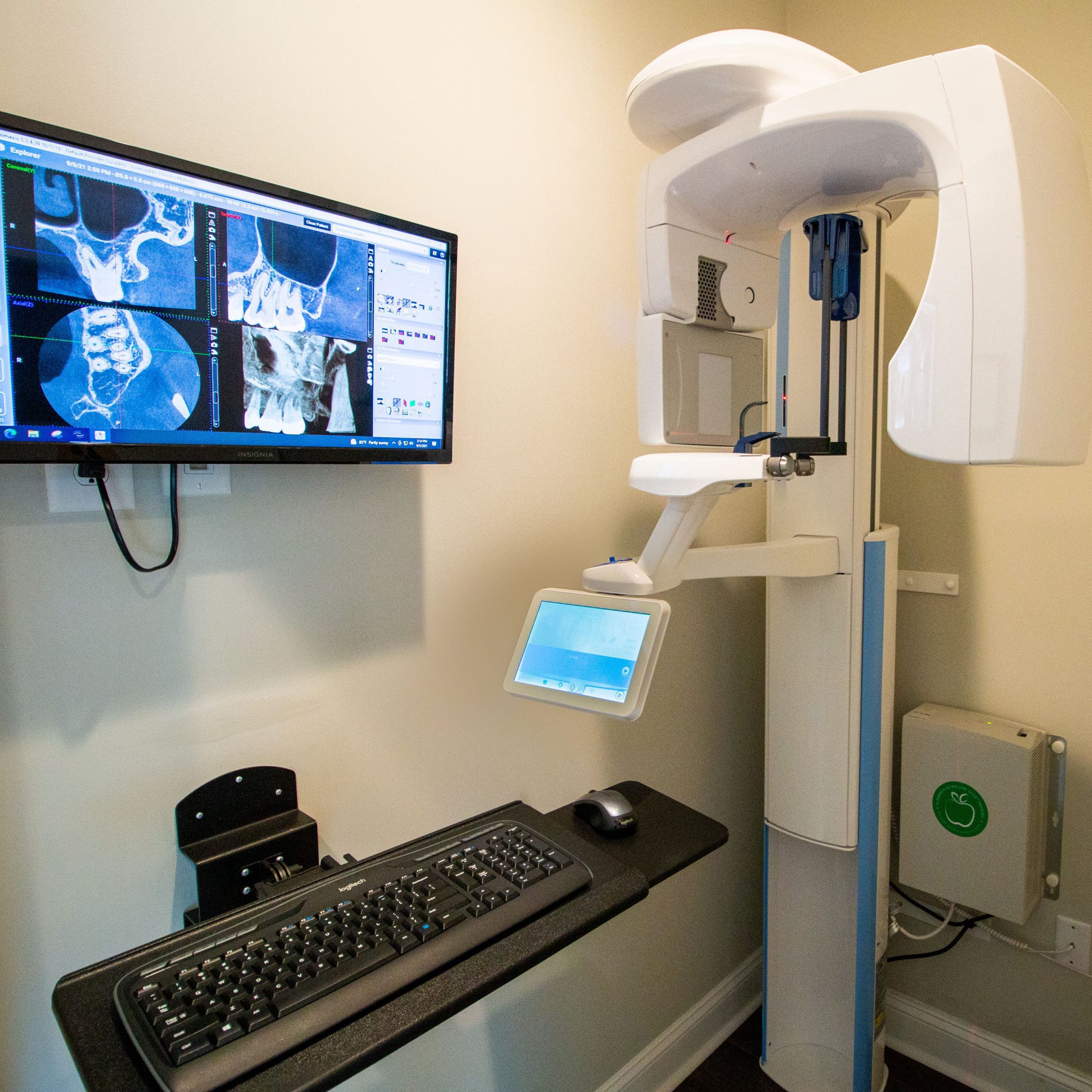 3D Imaging CBCT
A CBCT scan (also called cone beam computerized tomography) is an x-ray technique that is similar to medical CT scans. They produce images in a three-dimensional cross-sectional view. Diagnosis and treatment planning requires a more complete understanding of complex root canal anatomy and associated disease. By utilizing a CBCT, we have an enhanced ability to understand conditions that can be missed on a conventional x-ray. At our office we use the Planmeca ProMax 3D nit which offers a unique Planmeca Ultra Low Dose imaging protocol, enabling CBCT imaging with an even lower effective patient dose than standard 2D panoramic imaging.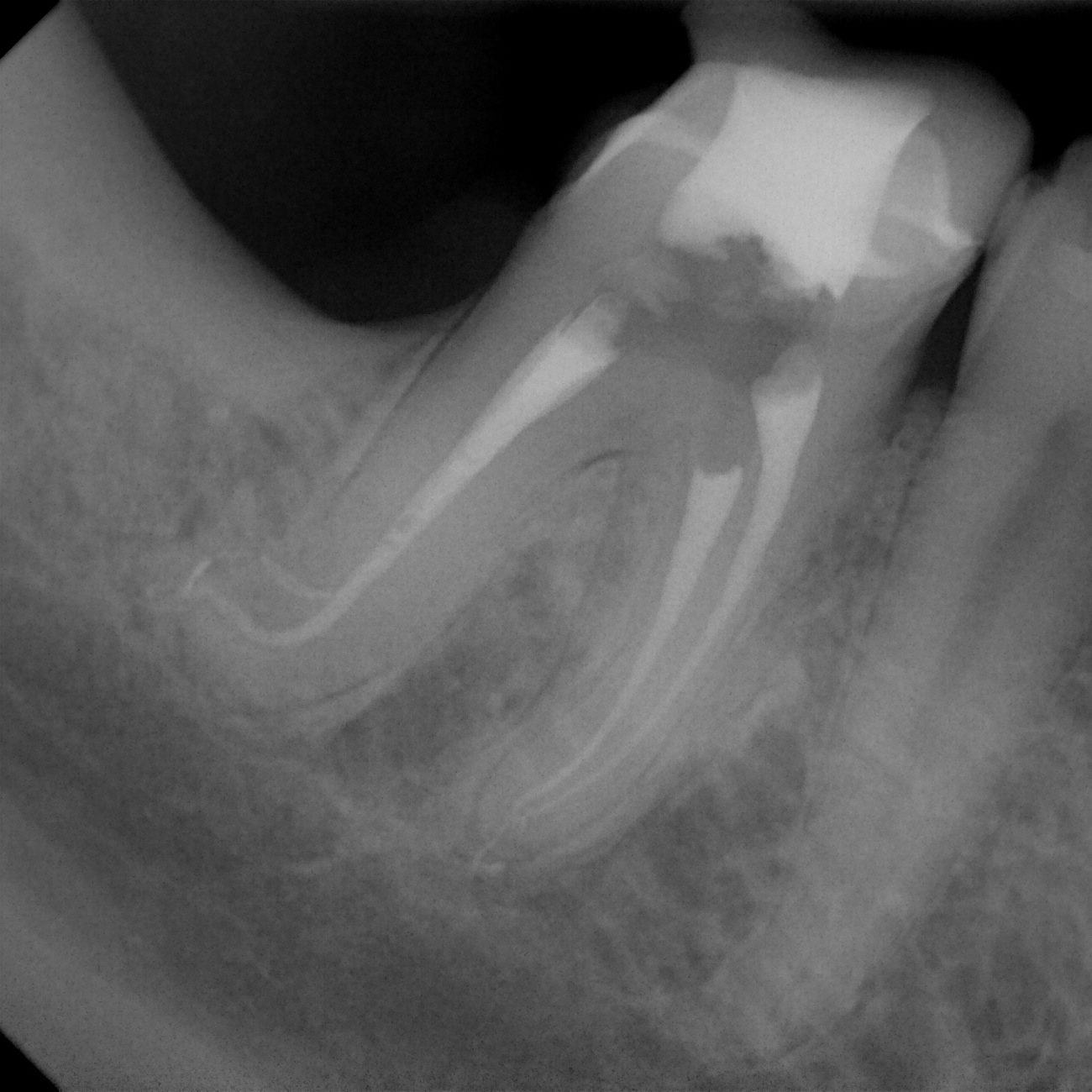 Digital Radiography
Endodontic digital dental x-rays are safer and faster. They are known to use 90% less radiation than traditional x-rays. The images can be blown up to any size for accurate diagnosis. Since these x-rays are in digitized form, they can be instantly sent to any other specialty office for further reference within seconds. Digital x-rays are also environmentally friendly since no chemicals are required to develop them.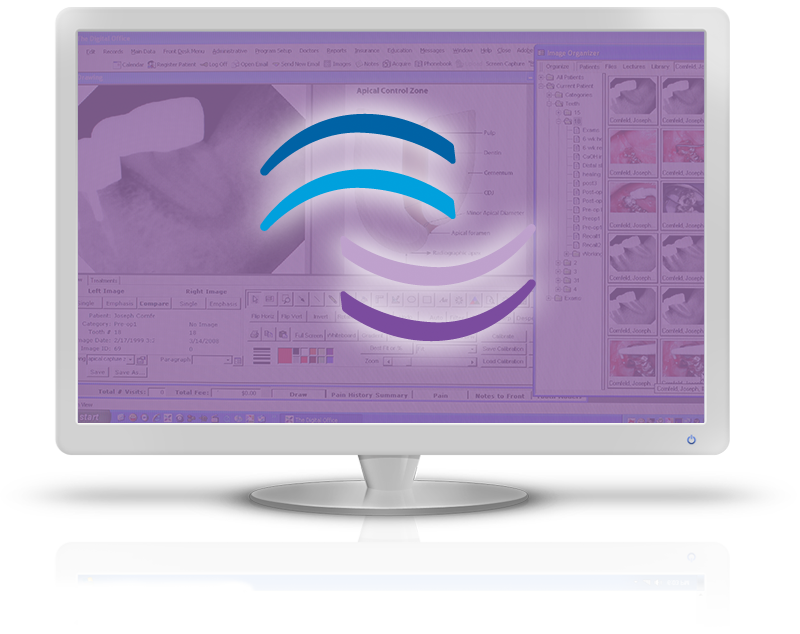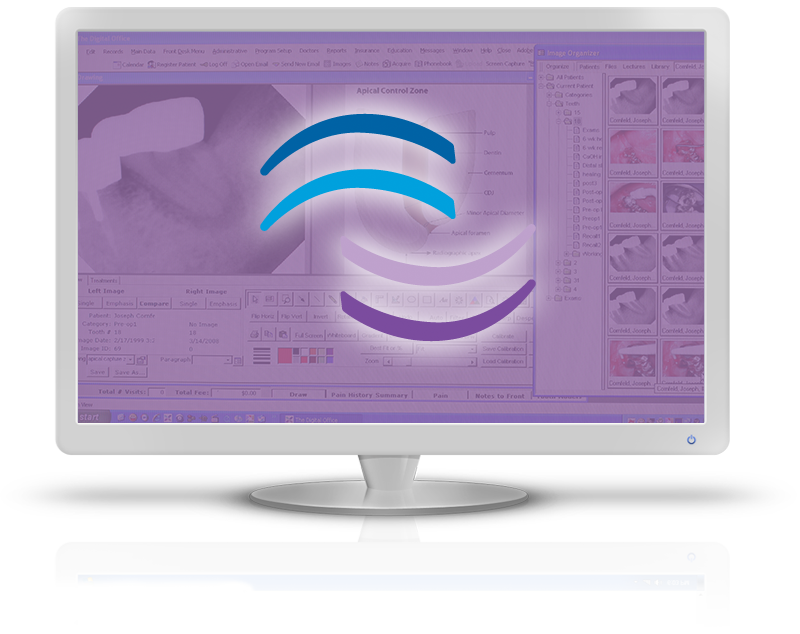 TDO Software
We use TDO Software as it is considered the best endodontic software available. It is used to manage all patient records and information and has comprehensive modules that make our office paperless, a great convenience for our patients and referring dentists.  The website integration allows our patients to securely access the site to complete the medical history and consent forms online before their appointment. The software allows our referring dentists to make referral and receive their patients' reports and imaging through secured HIPAA compliant portal right after the patient is seen.  This technology enables us to diagnose and treat our patients more efficiently and to communicate more effectively with both the patient and referring doctor that is secured and HIPAA compliant.